Victoria in Hollywood
Caravana in Mykonos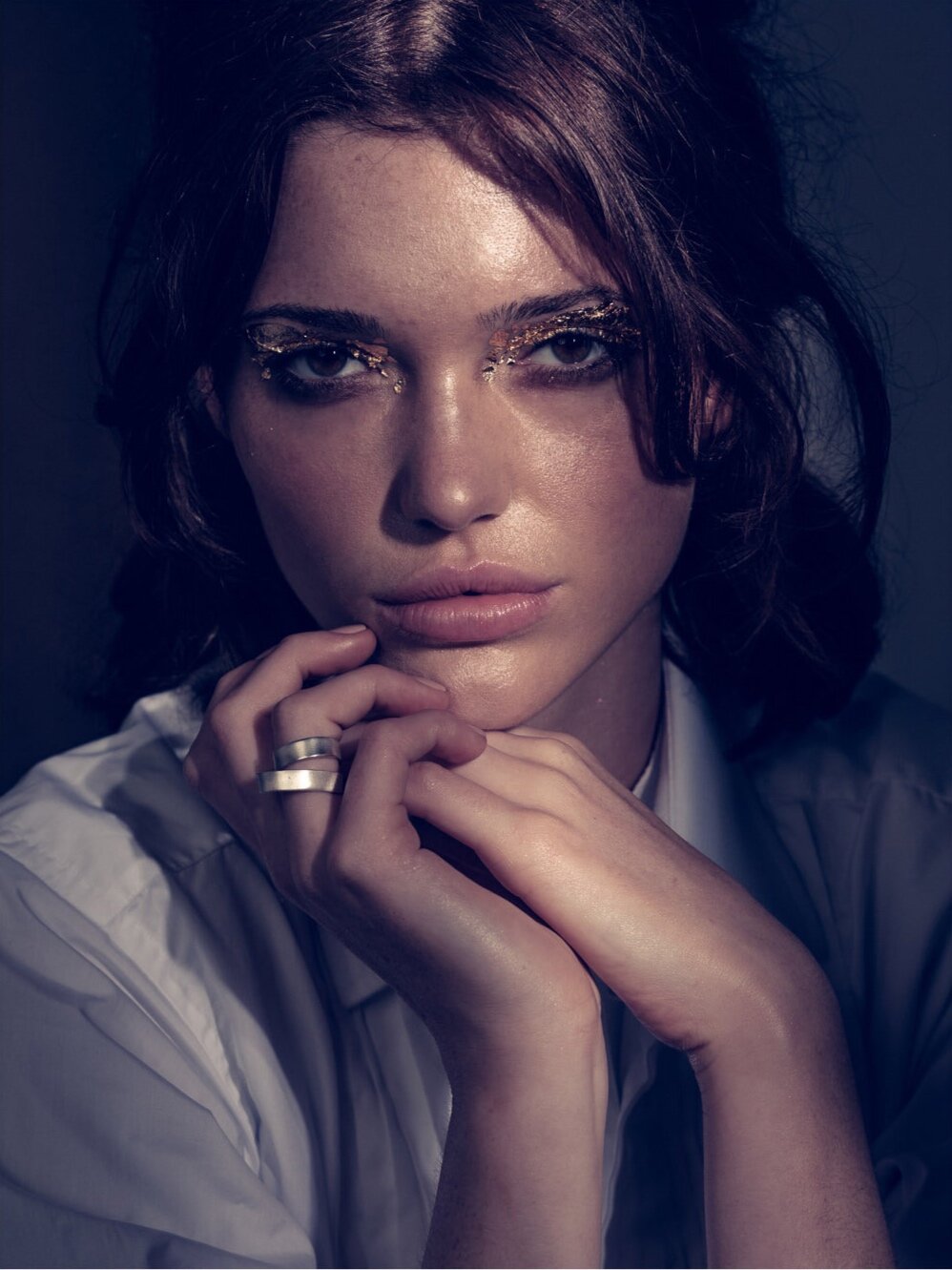 Daisy
Caravana - Mexico
Old Empire Motorcycles
InFringe Magazine
Schön - Wisteria
Ashley James
Kymolopeia - editorial for Feeluna
Rosie Huntingdon-Whitely for Ugg
Backstage Fashion
Schön - Ekat
Neville Hair & Beauty in Tuscany
Playboy
Special Request - Straight To TV
Meredith Mickelson
Bloom Twins
Studio casting
Alice in Religion
Coat Me In NYC
Roos - Flora
Alek
In Black
Koh Tao
Victoria in Hollywood
Victoria Lee Robinson photographed by Richard Stow in Hollywood, Los Angeles, California. Make Up by Lilly Keys, Hair by Tammy Yi, knitwear by Hannah Jenkins
Caravana in Mykonos
Model wearing red dress looking at sunset in a field - Caravana fashion campaign photographed by Richard Stow in Mykonos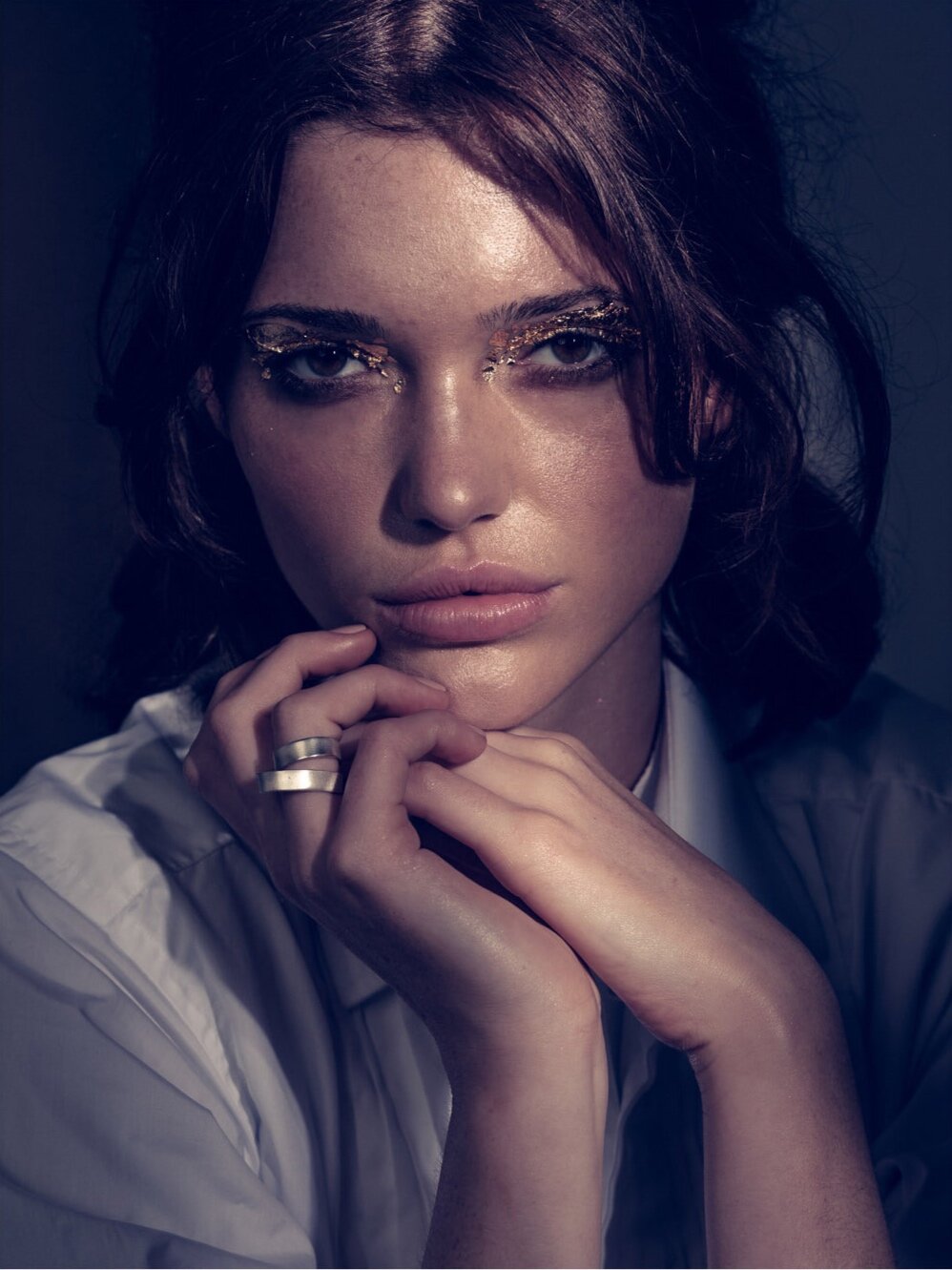 Daisy
Model: Daisy BooteStyling: Phil BushHair: Stephen LowArt Direction: Emma BannisterMake Up: Hayley RuxtonShot at Apiary studios, London
Caravana - Mexico
Model holding Caravana symbol in an underground Cenote in Yucatan, Mexico
Old Empire Motorcycles
InFringe Magazine
Beauty Editorial shoot for InFringe Magazine, shot by Richard Stow in London.Models: Scarlett Cuthbertsonbeet @scarlett_cuthbertsonbeetBecki Adams @rexadams_Styling by @jivdHair: @kjfowlesMake-up: @williamacasey
Schön - Wisteria
Editorial photoshoot for Schon magazine with Masha Rudenko, photographed by Richard Stow in Los Angeles.
Ashley James
Ashley James, model, TV presenter, radio host, photographed in the studio by Richard Stow in London.
Kymolopeia - editorial for Feeluna
Black and white studio photoshoot with model Tatiana Galic, styling by Hannah Kendall, hair by Randolph Gray, make up ny Jo Clayton.
Rosie Huntingdon-Whitely for Ugg
Rosie Huntingdon Whitely photographed by Richard Stow for Ugg in the UK.
Backstage Fashion
Backstage during fashion week, photographed by Richard Stow
Schön - Ekat
Ekat Kisileva photographed for Schon magazine in London by Richard Stow
Neville Hair & Beauty in Tuscany
Playboy
Mimi Muller Westernhagen photographed for the cover of Playboy Germany by RIchard Stow.
Special Request - Straight To TV
Editorial for Special Request magazine, Television issue, published 2017, photographer Richard Stow photographs model Poli Korol in a photoshoot inspired by TV & film posters of the 80's and 90's.
Meredith Mickelson
Meredith Mickelson photographed in an apartment in New York city in menswear, by Richard Stow
Bloom Twins
Bloom Twins photogrphed in London by Richard Stow.
Studio casting
Alice in Religion
Alice Gilbert wearing Religion clothing on a photoshoot woth Richard Stow, in London.
Coat Me In NYC
Model: Luisa Bianchin, photographed in contemporary fashion, in the Lower East Side of New York city by Richard Stow, styling by Deborah Ferguson.
Roos - Flora
Model Roos Van Montfort photographed by Richard Stow for a beauty story, with styling and art direction by Hope Von Joel, and hair by Randolph Gray.
Alek
In Black
Editorial photoshoot with 3 models all wearing black with diamond jewellery, photographed by Richard Stow. 
Koh Tao
1
2
3
4
5
6
7
8
9
10
11
12
13
14
15
16
17
18
19
20
21
22
23
24
·
·
·
·
·
·
·
·
·
·
·
·
·
·
·
·
·
·
·
·
·
·
·
·