Carl Barat And The Jackals
Bloom Twins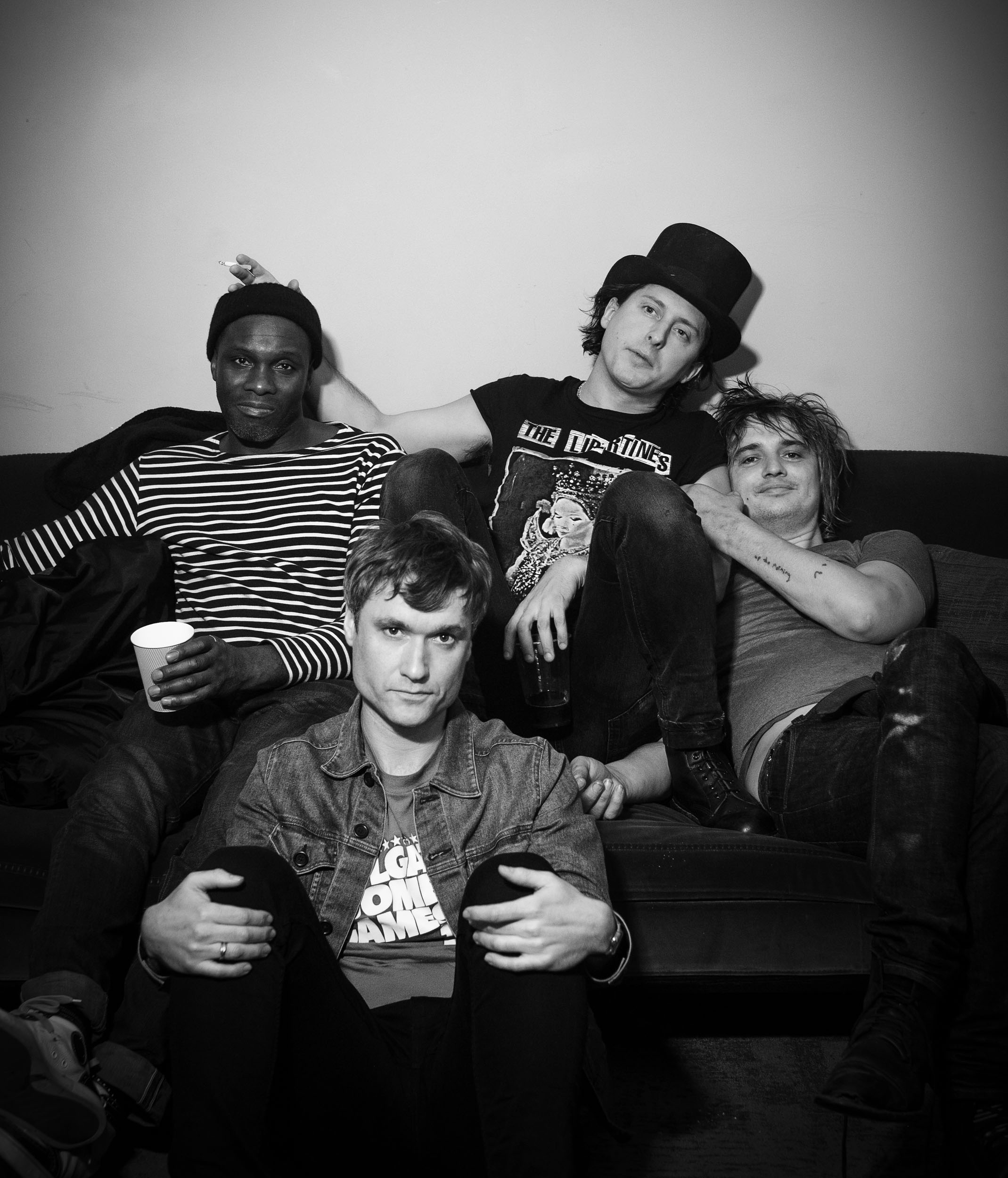 The Libertines for Foxes magazine
LOCK artwork
Black Star Riders
The Kaiser Chiefs
GUN
Years and Years
Counterfeit
Moses at Proud
Dubka Deathwish cover artwork
Carl Barat And The Jackals
Carl Barat And The Jackals photographed by Richard Stow for the EP cover of 'Harder They Fall' and official tour and press images.
Bloom Twins
Bloom Twins photogrphed in London by Richard Stow.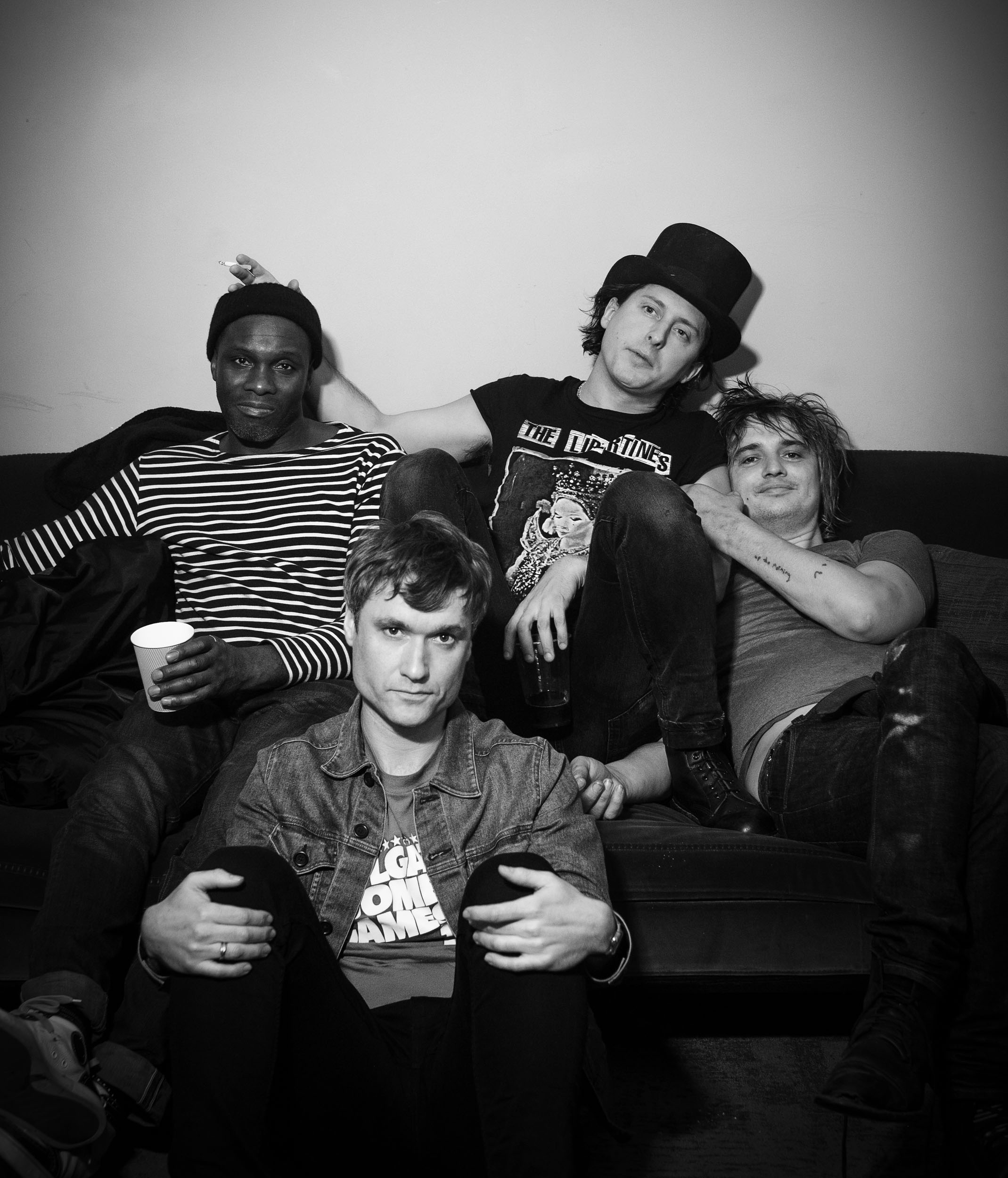 The Libertines for Foxes magazine
The Libertines photographed performing and backstage in Paris, by Richard Stow, for the cover of Foxes magazine
LOCK artwork
Girlband Lock, photographed by Richard Stow in London
Black Star Riders
Black Star Riders photograph by Richard Stow
The Kaiser Chiefs
Ricky Wilson of The Kaiser Chiefs, photographed by Richard Stow in London for a fashion photoshoot.
GUN
Gun photgraphed by Richard Stow in Glasgow
Years and Years
Years and Years photographed in London by Richard Stow for the cover of Attitude magazine. Styling by Joseph Kocharian.
Counterfeit
Counterfeit perform at the Religion Clothing store in London for the launch of the album 'Together We Are Stronger' - filmed and photographed by Richard Stow
Moses at Proud
The band Moses play a live gig at Proud Camden, London, on 25th March, 2017. Photogrpahs of Moses taken by Richard Stow with Fuji X-Pro2.
Dubka Deathwish cover artwork
Martin Dubka Deathwish single cover artwork photograph by Richard Stow